News & Events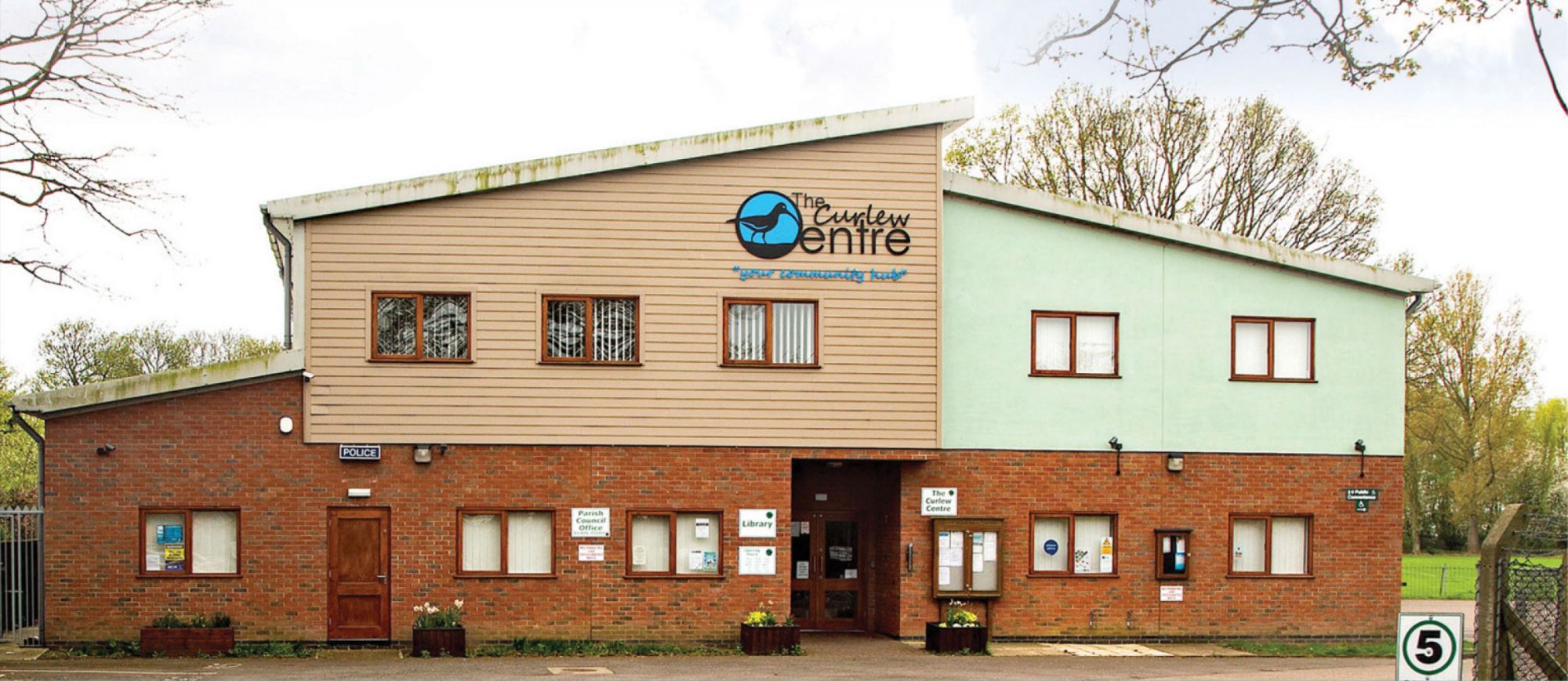 30 Jun 2022
For regular events check our EVENTS page. For one off and special events keep up to date on our Facebook page. LIVE FEED below.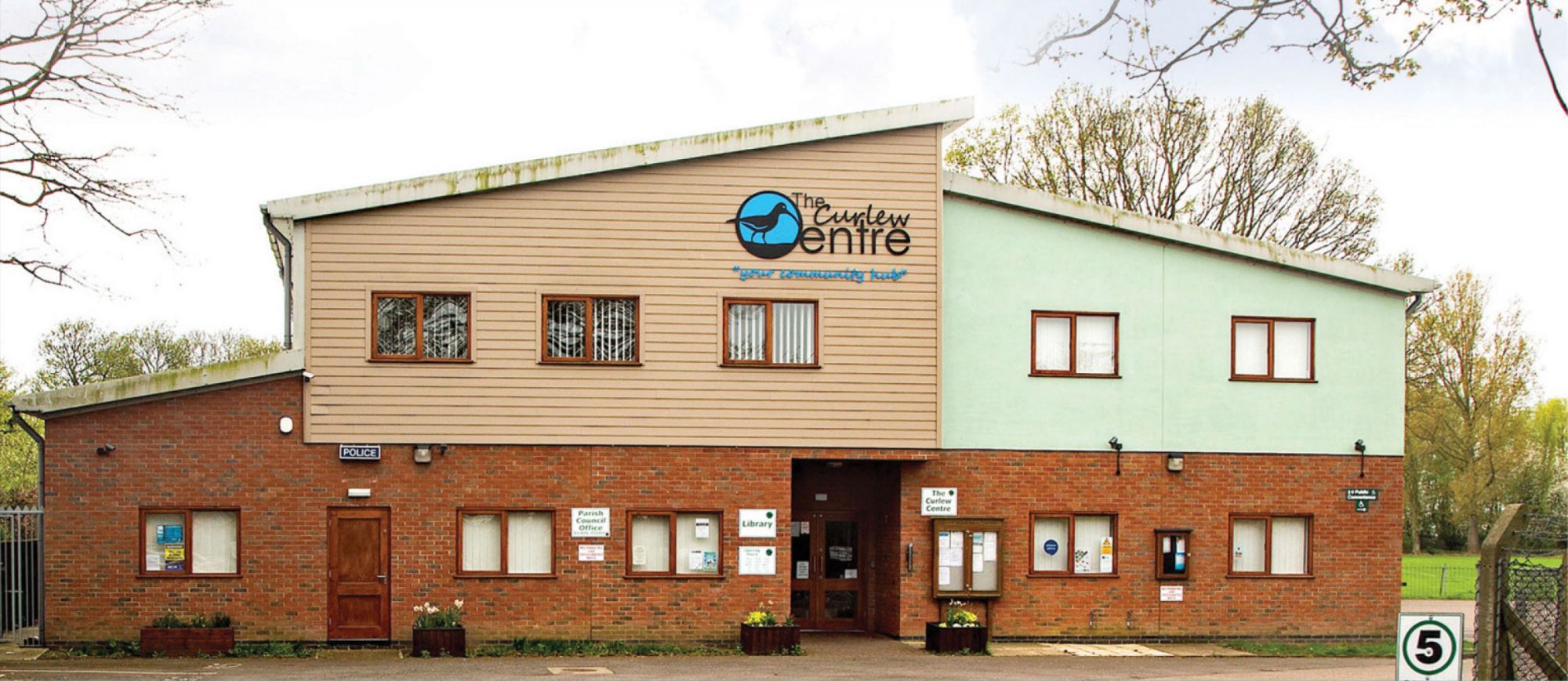 29 Oct 2021
We are pleased to announce that our new community hub website for the Curlew Centre is now live. Please visit for all the latest news and events.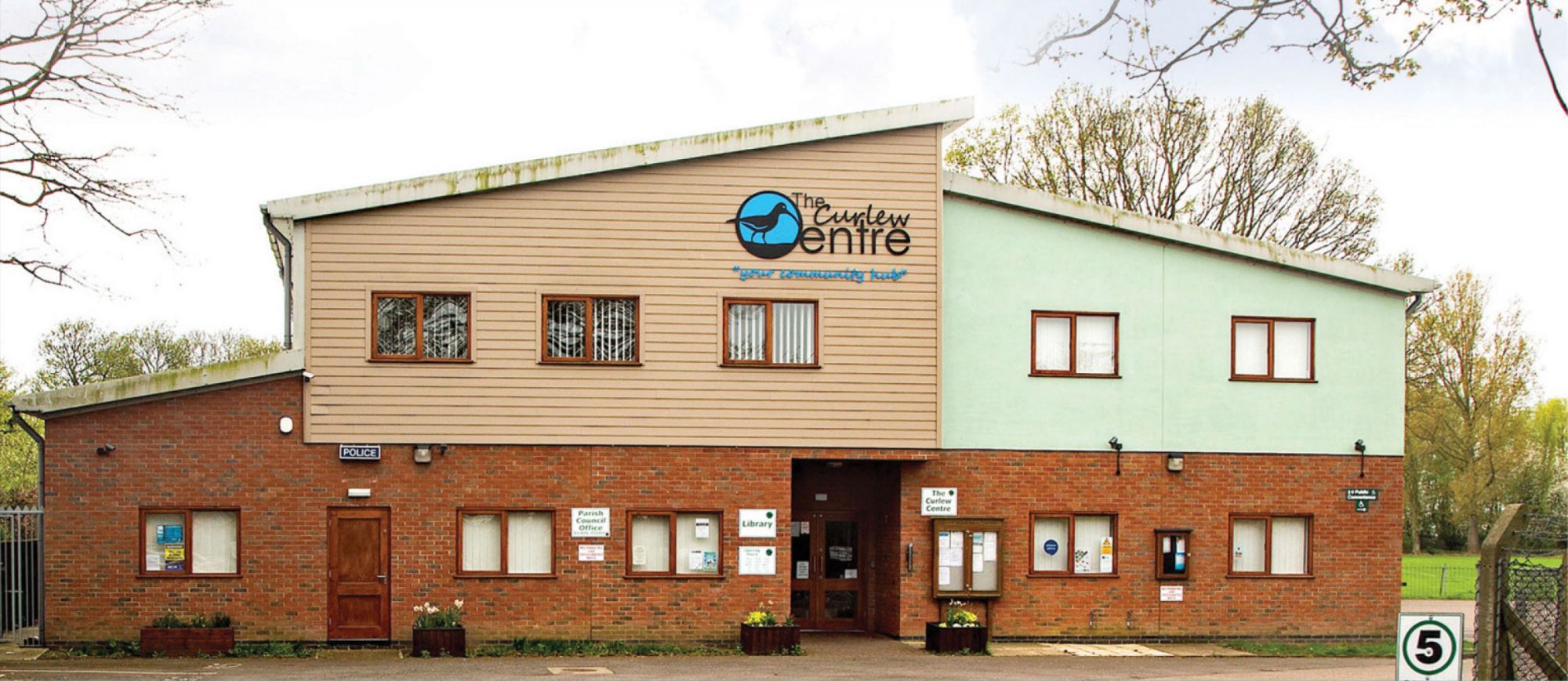 23 Jul 2021
July 26th marks the day we welcome brides and grooms back to the Curlew for a special day to help you organise your special day.....