Welcome To the Curlew Centre .... Sutton Bridge Community Hub
Over 10 years ago, some residents of Sutton Bridge and Parish Councillors realised that the existing Village Hall in Sutton Bridge wasn't serving the community to the best ability. So, they started a Charity called Sutton Bridge Community Centre Fund (SBCCF) with the aim of raising funds to build a multi-use community facility on the edge of the Memorial Park in the heart of the town.
Over the years, surveys were carried out to establish the sort of building that the residents of Sutton Bridge would like to see and money was slowly raised. The Village Hall was finally condemned when the cost of necessary repair work soared. The building was demolished and the town lost its library and community hall. The site was cleared and for a while it looked as if funding for the new facility had stalled. Various plans were drawn up and negotiations with funders and potential users continued. Various committees came and went - each bringing the dream a little closer
Finally everything was in place and charity President and local MP John Hayes Initiated the building process in December 2010. The patience of local residents was rewarded when The Curlew Centre was officially opened on 10th December 2011. The work of the Sutton Bridge Community Centre Fund continues albeit under the new name The Curlew Community Centre, as the charity manages the centre and continues to raise funds for the upkeep of the building. Everyone is delighted that The Curlew Centre is already proving popular and multiple bookings mean that its future is assured.
The present committee members of The Curlew Community Centre.
You can write to the committee via The Curlew Community Centre c/o The Curlew Centre, Memorial Park, Bridge Road, Sutton Bridge, Spalding, Lincs, PE12 9SA or email admin@thecurlewcentre.co.uk
Latest News....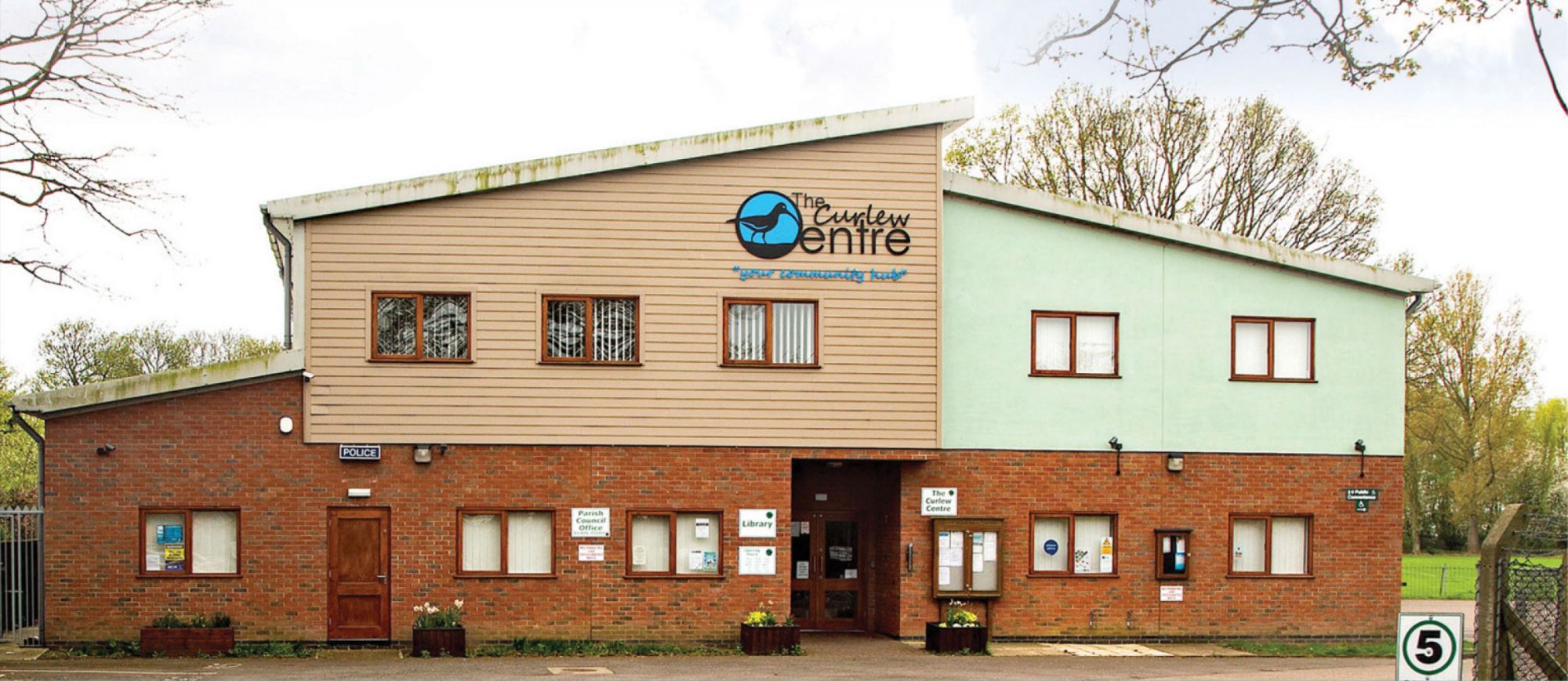 30 Jun 2022
For regular events check our EVENTS page. For one off and special events keep up to date on our Facebook page. LIVE FEED below.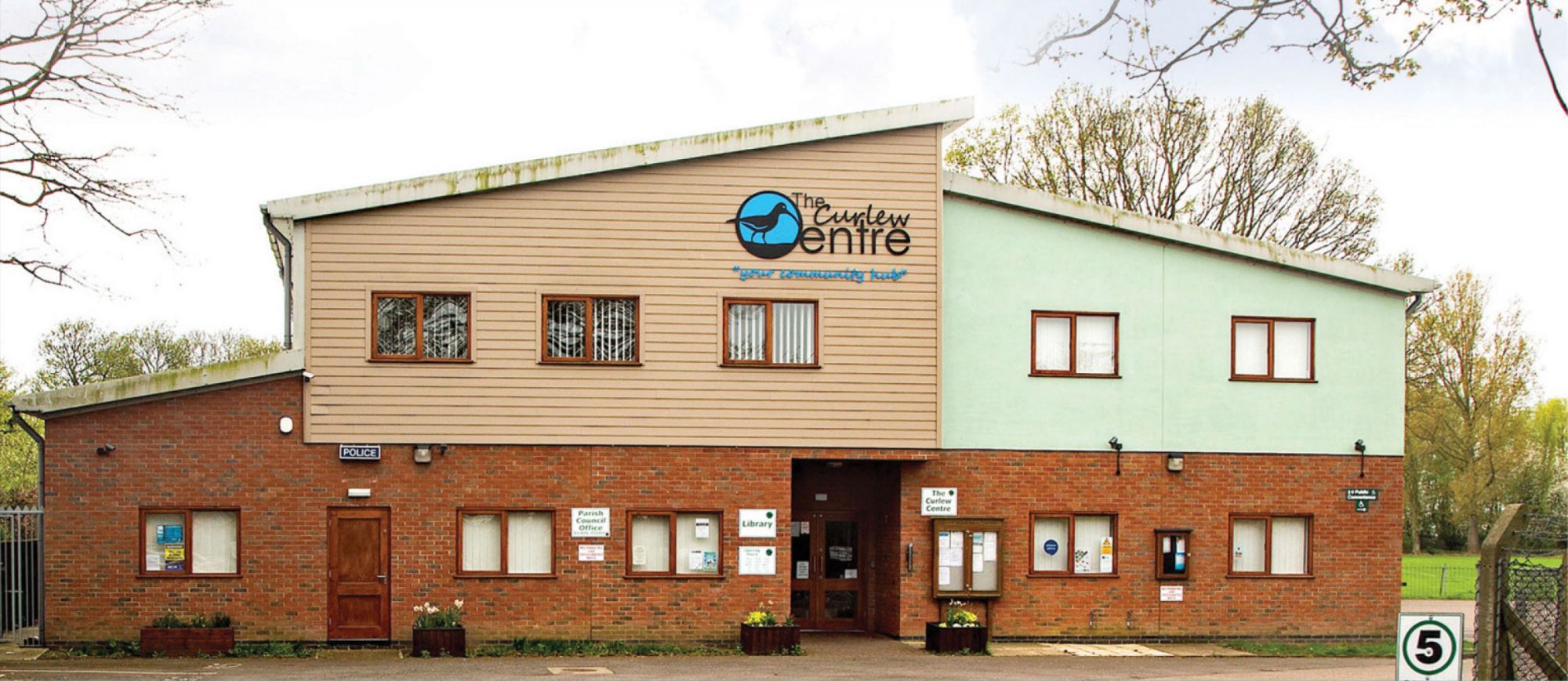 29 Oct 2021
We are pleased to announce that our new community hub website for the Curlew Centre is now live. Please visit for all the latest news and events.